End of Year SALE
20% OFF SITEWIDE

*excludes sale items
• Enter EOY20 at Checkout •
Inspired by luxury
Specially designed loungewear, handcrafted Italian footwear, apparel and accessories; perfect for travel and relaxing at home.
Where sophistication, function and luxury collide sparking a renowned fashion label.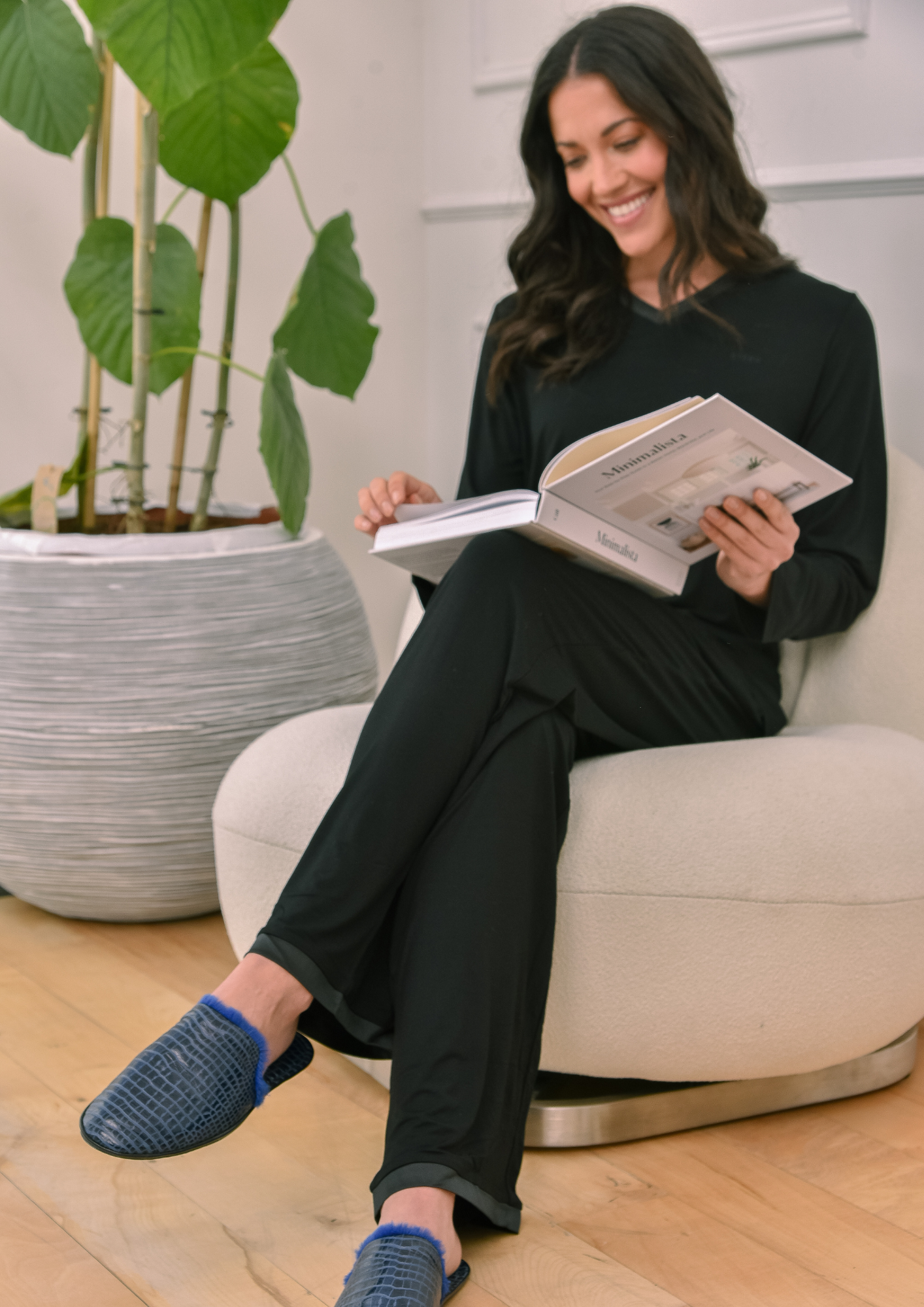 Dress For Effortless Style...
Shop from the Color Collection now!
Handmade by artisans in Italy, infusing comfort and function into each pair. The leather slipper folds perfectly into its compact zip pouch for easy storage and easy travel. Keep in your travel bag or store away neatly at home.
SHOP COLOR COLLECTION
STEEN
Los Angeles

• Complimentary global shipping on all Travel Slippers and Sneakers •